THE CHEFS
ADRIATIC REGION
Our mission is deeply rooted in creating
the perfect match between our
Our mission is deeply rooted in
 creating the perfect match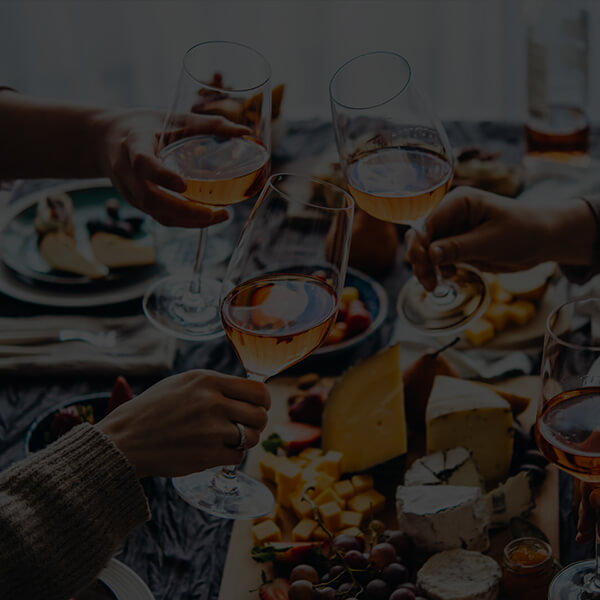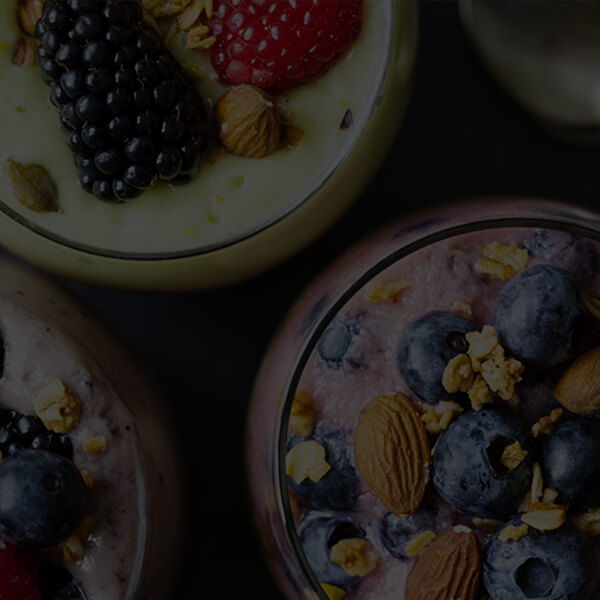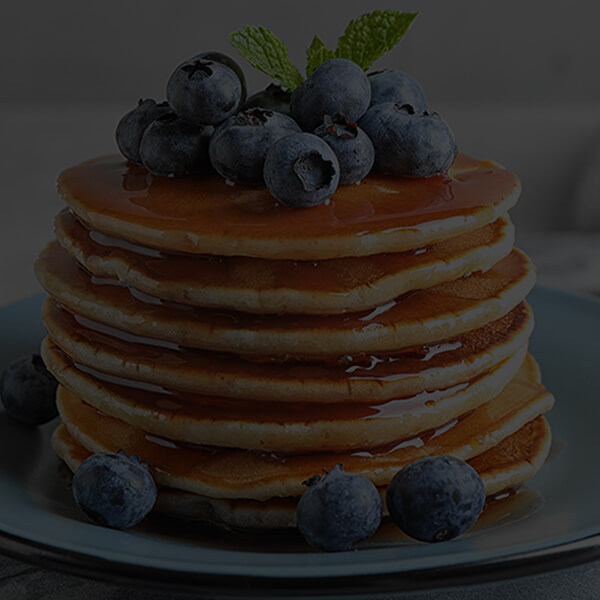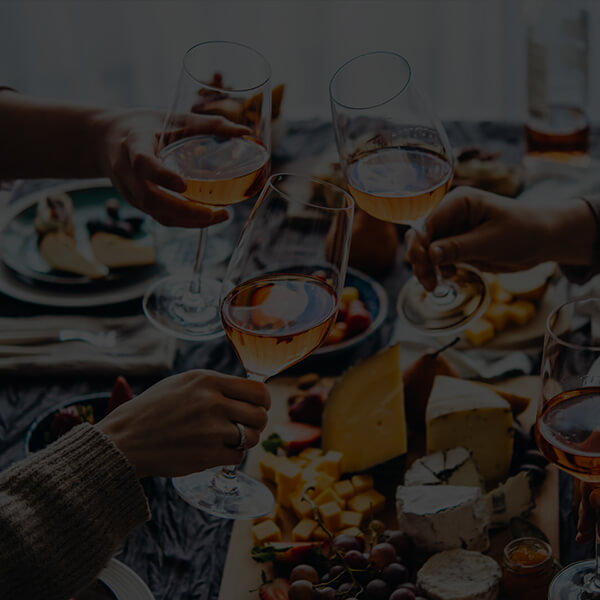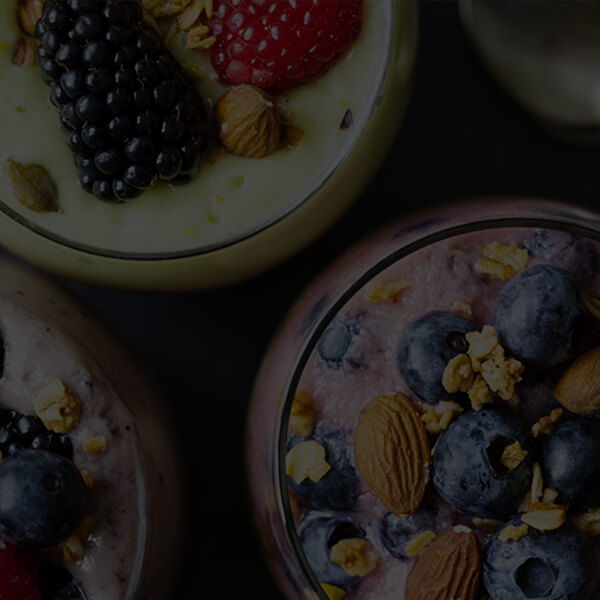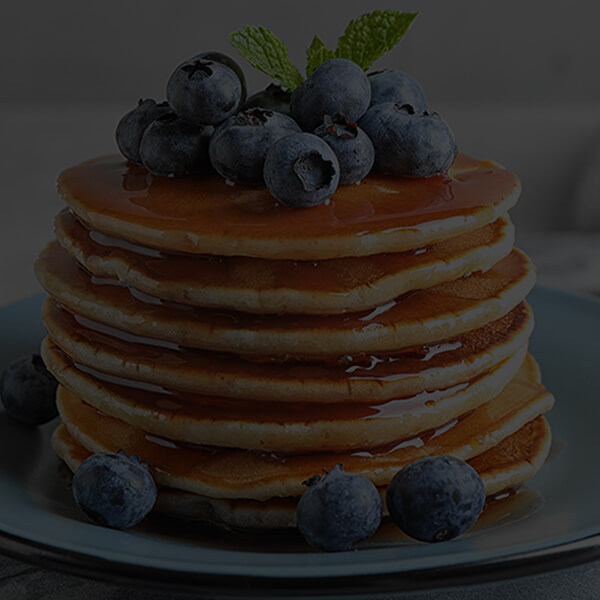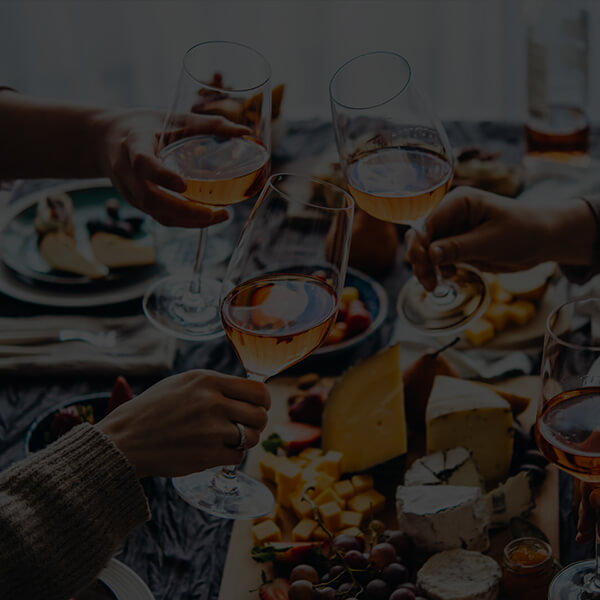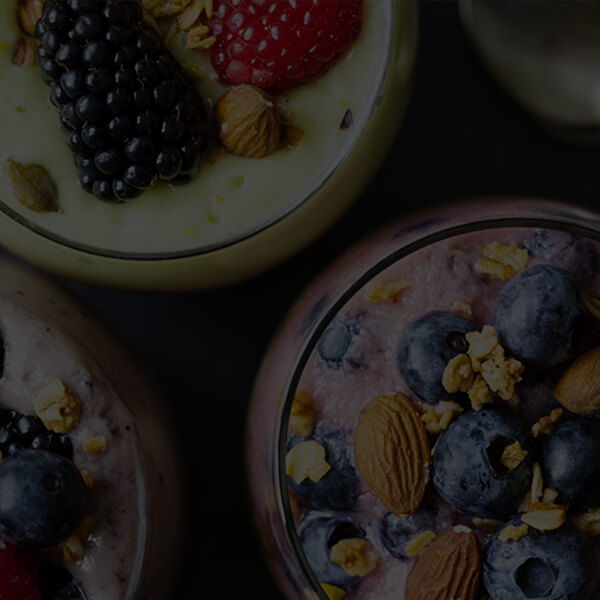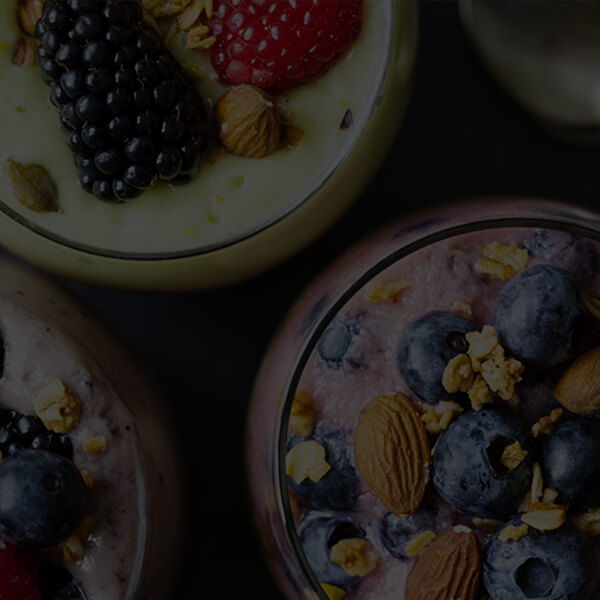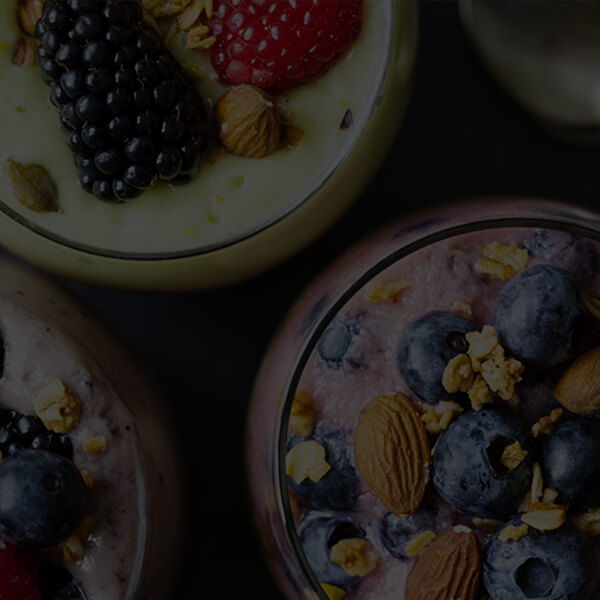 …and
catering

Services for…
"There are some people who live in a dream world,
and there are some who face reality,
and then there are those who turn one into the other."
Wine is many things to many people. It's a passion, career, hobby, beverage, meal accompaniment, investment or simply a fun way to take away escape from the drudgeries of everyday life. For others it's a reminder, allowing them to remember events and there are those who simply enjoy its hedonistic pleasures. It's as simple as: Look, Swirl, Smell & Sip. Ready? Let's go!
"The art of wine pairing to a culinary dish can seduce one to a euphoric bliss."
A great wine and food pairing…
creates synergy together on your tastebuds.
The following is a list of typical duties responsibilities for a chef. Some of these responsibilities will vary depending on the seniority of the position and the type of job, whether on land or at sea. There are a number of other staff you may have employed, number of special guests and of course any specific requests from the client are all part of your dream chef experience. Our chefs will do for you:
Planning Menus (liaising with the client before the job starts and agreeing menu plans)
Managing special dietary requests & preferences
Agreeing & Managing a budget for food
Food Provisioning – either sourcing our own suppliers or using the preferred suppliers stipulated by the client
Keeping the Kitchen / Galley spotlessly clean including dry stores, fridges & freezers which may or may not be in the kitchen/galley space
Washing Up
Emptying rubbish during and at the end of every day
Planning an Event ?
Inquire now for your next desired occasion. Booking in advance is highly advisable, although last minute bookings we welcome too.