About Us
Esthetic Minimalist Cuisine between The Client and The Chef = EMC²
IT ALL BEGINS WITH LOVE
The Chefs began in a thought about 5 years ago and was put into formation in 2020. The summer of 2021 the company launched its first event attending a Gastronomical Event in Porto Montenegro, Tivat, Montenegro.
We are female founded and led. Organic and local produce are only used in any food that is produced with this group.
It is a proud sustainable business by driving and maintaining a sense of culture and community through culinary flair.
Our Chefs are from around the world and occasionally fly in for the booked event. The local Chefs that live in the Adriatic Region have had extensive training in many european cities.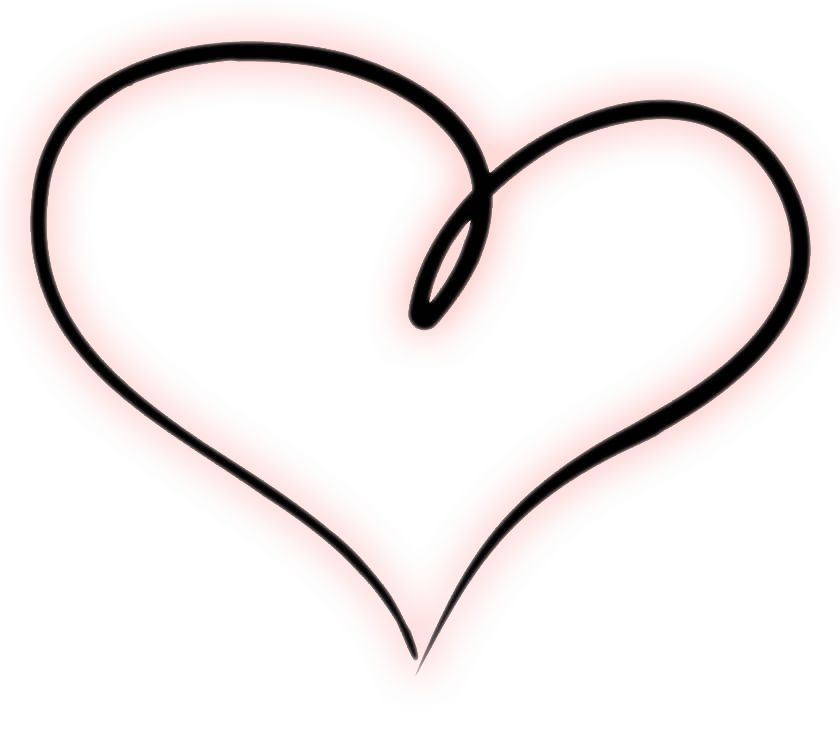 People strive in a sustainable city that grows their own produce at home in their own backyard.
The Chefs create the balanced fresh cuisine that the people adore to eat.
Together they become a perfect harmony and reflect upon life as a magical liaison in-sync globally.